Explosive Edge
Establishment at Veterans Blvd NE (FIRST DRIVEWAY LEFT AFTER EAST LAKE ROAD), Airdrie, AB T4B 2A4, Canada. Here you will find detailed information about Explosive Edge: address, phone, fax, opening hours, customer reviews, photos, directions and more.
Photos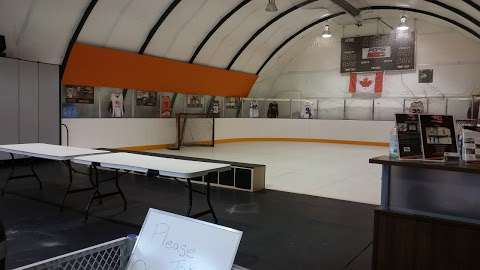 Reviews of Explosive Edge
Sorry, but now we haven't any revews about Explosive Edge.
About explosiveedge.ca
Explosive Edge
Explosive Edge in Airdrie offers Sport specific training and development. Hockey, Goaltending, Baseball, Basketball, Kids Learn to Skate & Learn to Play programs.