Pizza 73
Establishment, food, meal takeaway and meal delivery at 960 Yankee Valley Boulevard, Airdrie, AB T4A 2E4, Canada. Here you will find detailed information about Pizza 73: address, phone, fax, opening hours, customer reviews, photos, directions and more.
Rating
1 /5
Based on 1 reviews
Photos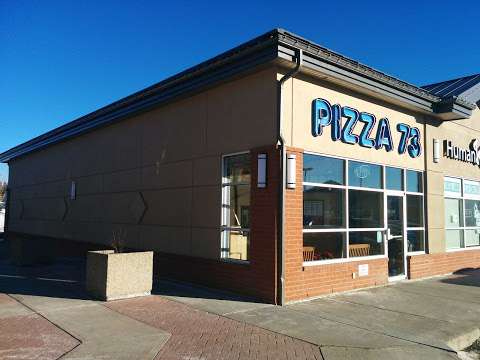 Reviews of Pizza 73
Darr M Added 2017-10-17

★ ☆ ☆ ☆ ☆

Just dont. Much better pizza in airdrie for a good price. I had one piece of pepperoni on each slice of a large pepperoni pizza. Chicken wings still had feathers on them.